Kitchen Visualizer
Want a glimpse of what your new kitchen could look like?
Our kitchen visualizer features popular cabinet styles and colors with a variety of architectural finishes – enjoy the perception of possibilities!
Start Visualizing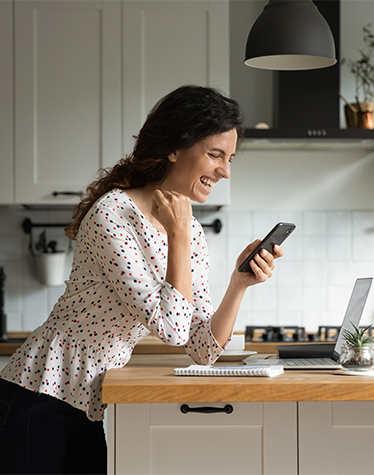 Cabinetry 101
Kitchen cabinetry has a language all its own! Learn the terms of the trade for a better project experience.
Learn More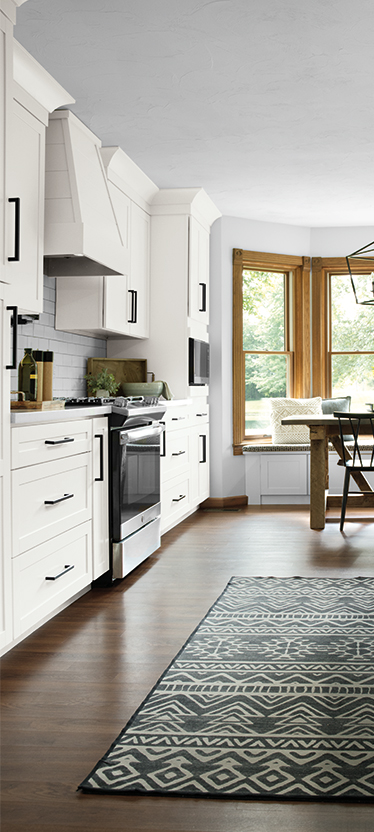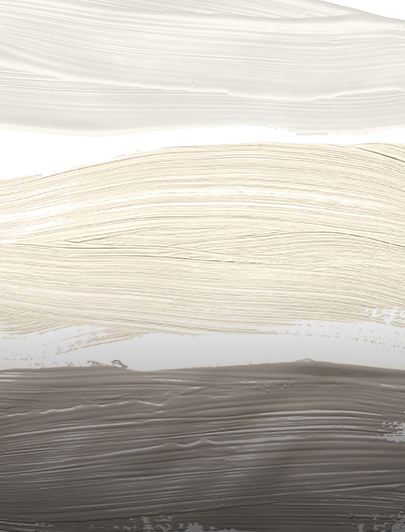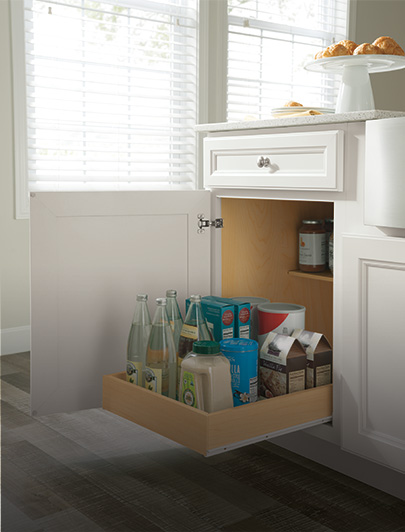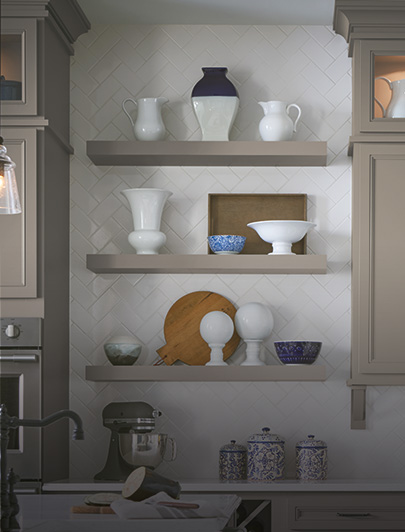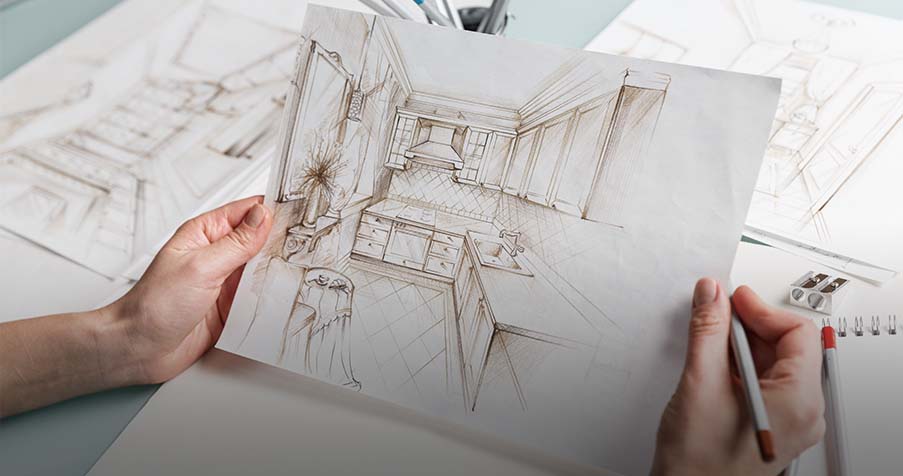 Hiring a Contractor
The key to every successful project is the team that brings your vision to life! While your designer will have good ideas regarding contractors in your area, we've compiled a few thoughts to keep in mind before committing.
Learn More